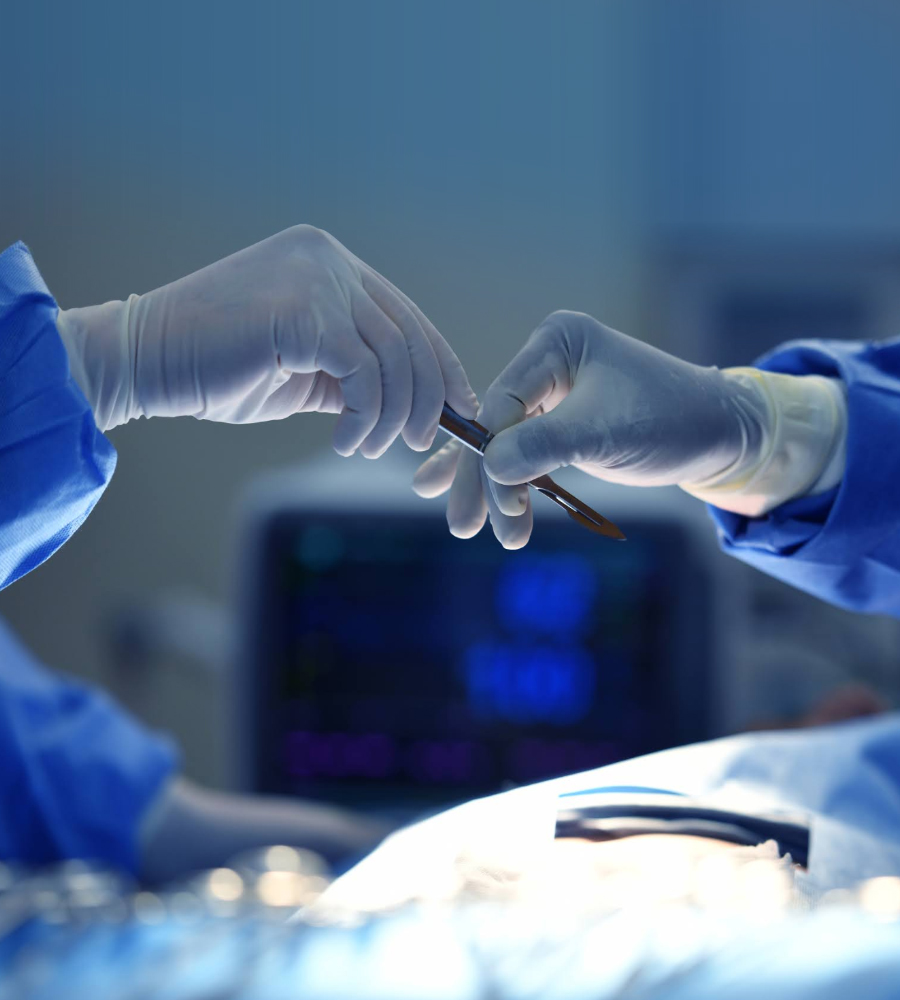 By the time you pay attention to back operations, your doctor may have already tried to ease your back pain or lower body weakness through various treatments. Although there are no guarantees, there are many options for the operation. Learn about back surgery as much as you can in advance. The better you know, the best choice you can make.
The result is often more than a fall in pain. You can find the following:
You're better able to move around.
Physically, you will be fit.
Your mood will be getting better.
You can return to work.
At work, you are more productive.
Treatment at B.P Poddar
Spinal surgery at B.P Poddar Hospital is traditionally carried out as an open operation. It means that the operating site is opened with a long incision so that the surgeon can view the spinal anatomy and access it. But technology has progressed toward creating more backbone conditions with techniques of minimal invasion.
As there are no lengthy incisions, minimally invasive spinal surgery (MISS) prevents the open manipulation of muscles and of tissues around the spine, resulting in a shorter period of surgical time. In general, the reduction of soft tissue handling intraoperatively (during surgery) leads to fewer postoperative pain and faster recovery.
Computer-assisted image guidance enables surgeons to see the surgical area far more clearly than conventional techniques of visualization. Moreover, implants like rods or screws can be inserted and positioned more accurately than traditional techniques can generally. Images taken before surgery is combined in a computer-assisted imaging guideline with images obtained during an operation, which further give a view of the anatomically position and orientation of the surgical site in real-time while the patient is being operated on. Intraoperative computed tomography (CT) and fluoroscopy (RTF) are typically used since surgeons can perform high precision and safe operations. This enables them to do the same.
The newest and advanced technology for curved spin correction is provided by B.P Poddar Hospital, Kolkata, India. Advanced technology complements our Neurosurgeon team for complex, but affordable, neurosurgery. The cost of curved spinal cure at B.P Poddar Hospital is one of the lowest compared to other spinal cord centers in Kolkata, India.