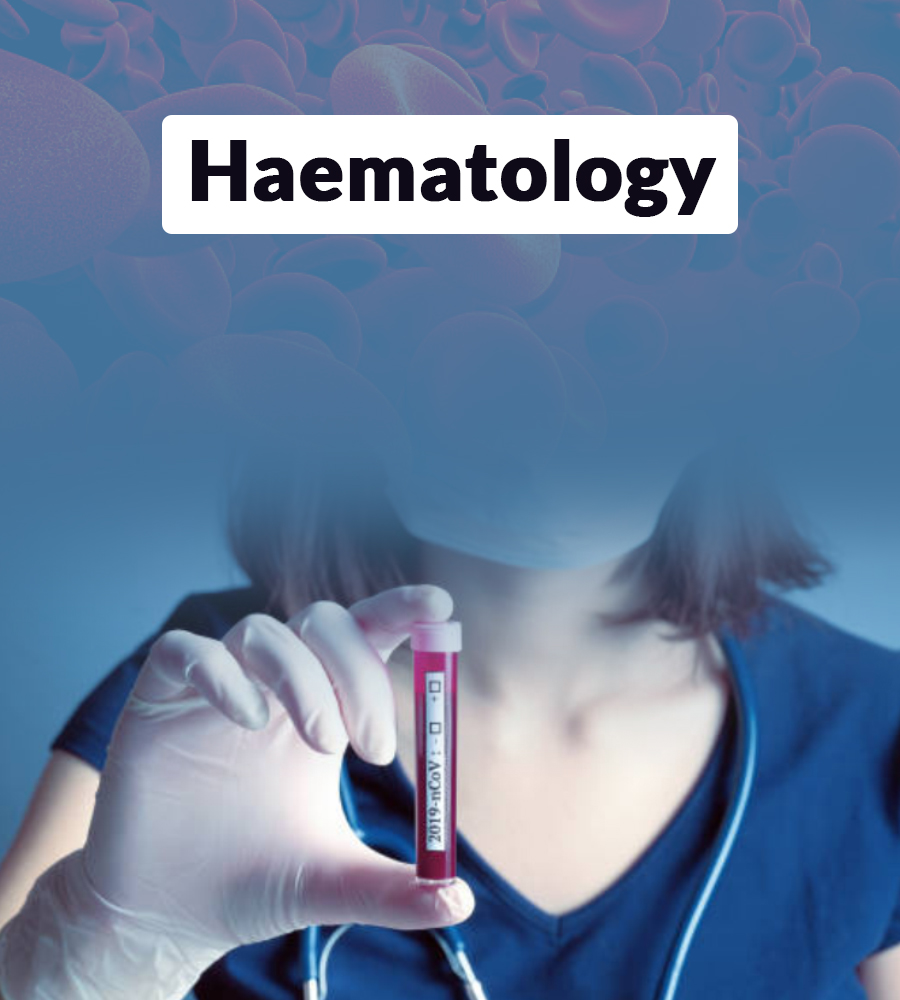 The diagnosis and treatment of blood and bone marrow abnormalities are part of hematology. While a hematologist spends a considerable amount of time supplying patients with direct clinical treatment, diagnostic work at the laboratory remains an important aspect of his work.
Why is hematology important?
A wide variety of benign and malignant diseases, including red and white blood cell disorder, platelet and coagulation in adults and children, is the discipline of hematology that is responsible for diagnosing and treating.
Hematologists care for medical wards and patient clinics directly. Patient patients may develop a life-threatening disease that needs chemotherapy, including leukemia, lymphoma, or myeloma. It also offers advice to GPs on how to treat patients at home.
Anemia, for example, is the loss of red blood cells, a disorder caused by many causes. Bone marrow is a problem when too many abnormal white blood cells are caused in the bone marrow to replace erythropoiesis and thrombopoiesis, leading to dangerous symptoms. The diagnosis or symptom of an underlying disorder is a significant acquired condition.
These imbalances are recognized by hematology. A full or complete blood count (CBC/FBC) is one of the most critical laboratory tests that can be used to detect these diseases, to allow the correct treatment.
Hematology at B.P Poddar:
The Department of Hematology at B.P Poddar headed by specialists, works on patients with blood disorders. B.P Poddar hematologists work closely with surgical and radiation oncology specialists, transplantation, and other health care skill sets.