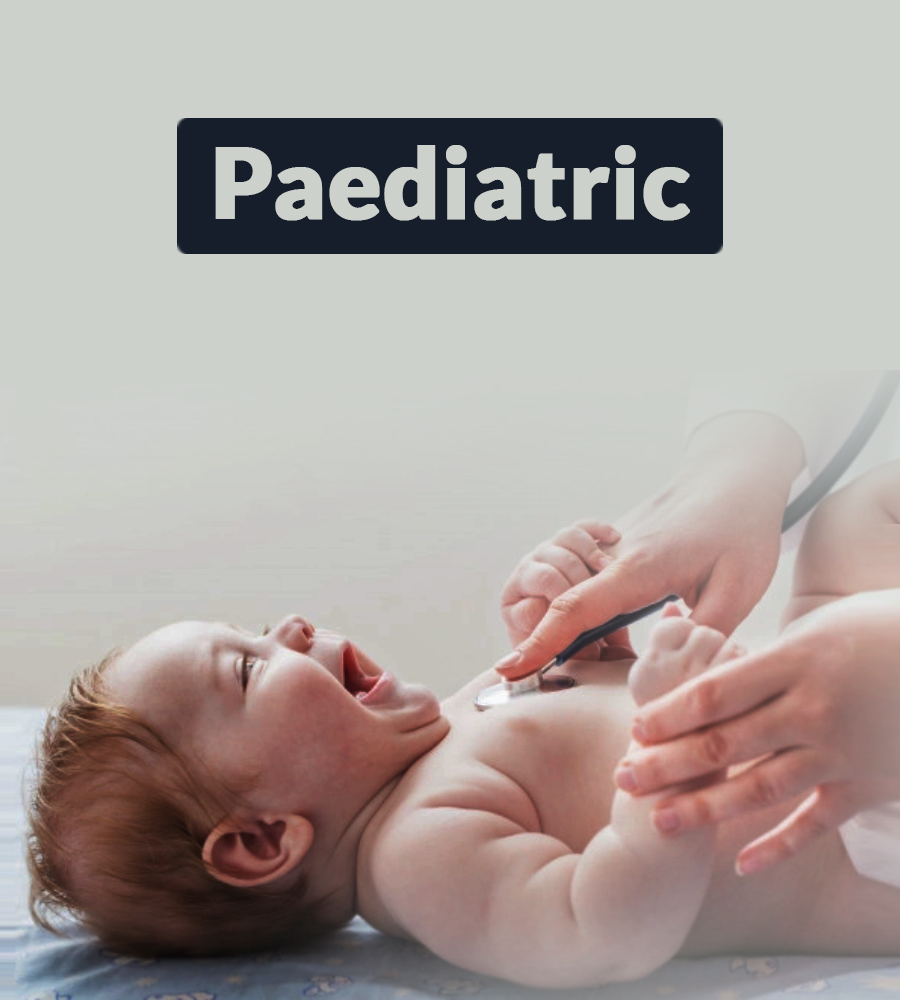 Pediatrics is the healthcare department dedicated to infant, and child wellbeing and medical services up to the age of 18. A pediatrician is a child specialist who not only offers emergency care and preventive health services for children who are acute or chronically sick but also for healthy children. At every point of life, both illness and wellbeing a pediatrician oversee the physical, behavioral and emotional well-being of the children under their supervision.
The Pediatrics Department of B.P Poddar Hospital offers convenient access to the latest pediatric facilities and services for kids and families. It combines health treatment with the research that has gained such that tomorrow's stars continue to shine as well.
Innovative medical services, science, schooling, preparation, and activism contribute to the welfare of children and teenagers.
B.P Poddar's Department of Pediatrics aims at:
1) Ensuring a child-friendly cure atmosphere delivers cutting-edge technologies and experience across a wide range of pediatric resources.
2) To have convenient access to the latest pediatric hospitals and programs for children and caregivers.
3) It is important for achieving healthier children to encourage access to appropriate health and health-related services.