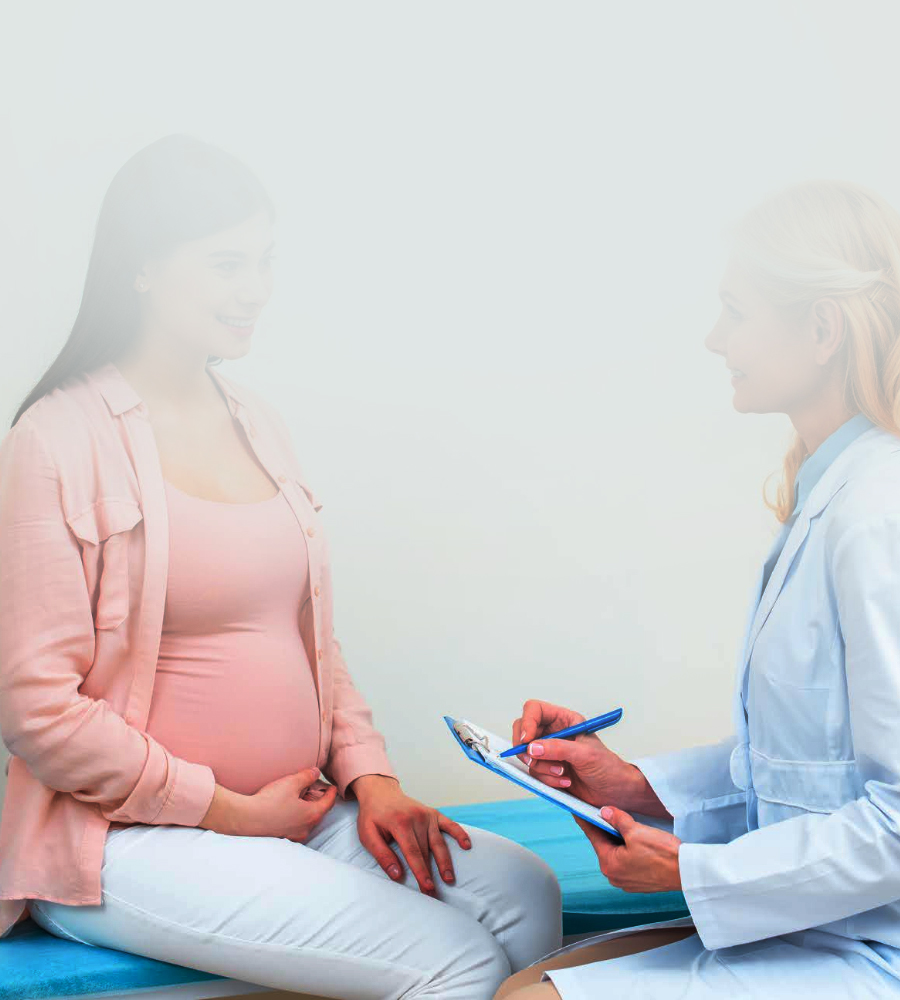 Vaginoplasty is a reconstructive plastic surgery and surgical treatment for the mucous membrane and the vaginal canal and for vulvo-vaginal anatomy that is missing or affected by a certain congenital disorder or by an acquired origin.
What are the types of vaginoplasty?
Vaginoplasty balloon
Mucosa: Buccal (Oral)
Colovaginoplasty
Don Flap (minor )
Inversion of the penile
Vecchietti Treatment
Wilson Method
The newest technology for the plastic surgery on vagina lips is supplied by the B.P Podter Hospital, Kolkata, India. For such operations and procedures B.P Poddar has a team of surgeons and new equipment at manageable prices. B.P Poddar is one of the few hospitals available in India that have more than 700 complete surgical kits. Composite chirurgic packages contain the essential items that make up every procedure, beginning with details from consultant or patient needing post-surgical treatment, which can continue even after hospital discharge. Experienced surgical staffs have built the operating kits in the hospital to make it all inclusive and detailed.
The procedure kits are affordable by cost and efficiency in B.P Poddar Hospital Kolkata. A mix that is actually beneficial to visiting patients from across India, West Bengal and particularly Kolkata, is high-quality health care facilities in a hospital in India at an affordable rate.