Plastic & Reconstructive Surgery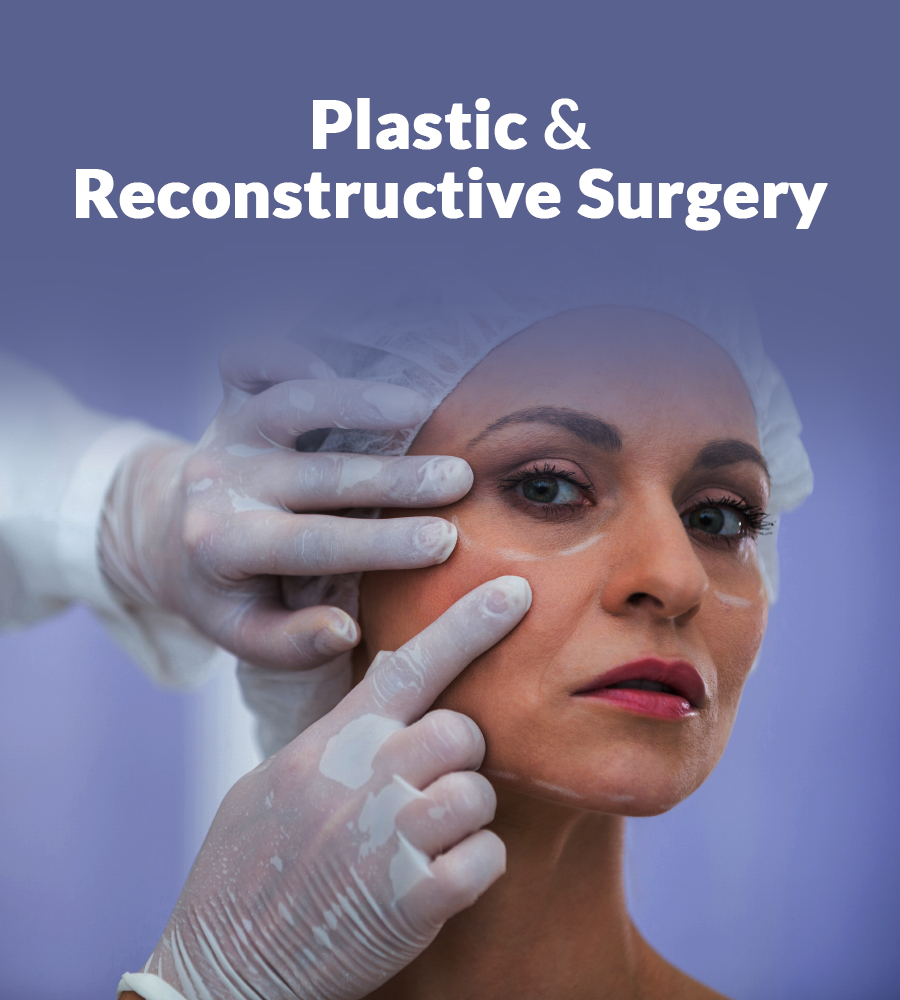 Plastic Surgery is a specialty in medicine to restore, repair, or change the human body. It entails the surgical or aesthetic procedure, reconstructive operation, craniofacial intervention, hand operation, microsurgery, and burns care. B.P Poddar has one of Eastern India's largest and best-performed programs for Plastic Surgery. The Agency struggles with many situations requiring emergencies or cancer reconstruction. Not everybody has cosmetic surgery. B.P Poddar has experts in aesthetic plastic surgery which are also known as aesthetic surgery to 'transform' appearance, which is done to re-design the normal body structure to enhance the attractiveness and self-esteem of the patient.
B.P Poddar also performs cosmetic reconstructive surgery to fix induced physical disability, traumatic injuries, such as bone fractures and soft tissue laceration, congenital defects such as splinter palate or cleft lips, malformations of the development and inflammation, and burns. Many patients who need reconstructive, micro-vascular surgery to cure the wound in due course, satisfactory restore look and work, etc., are also treated at B.P Poddar. B.P Poddar has considerable knowledge of minimally invasive facial plastic surgery procedures. It provides options for raising the face and hands.
At B.P Poddar Hospital we aim to recognize and then satisfy the aesthetic needs of any patient. The key drivers are patient safety and comfort. To give the patients high-quality service to lift their body and delight their soul, the team adopts high levels of surgical competence.
In the Department of Plastic and Reconstructive Surgery in B.P Poddar Hospital, some of the finest Kolkata surgeons provide a wide range of plastic (cosmetic) and reconstructive surgery facilities for children and adults alike. B.P Poddar's Multi-disciplinary team provide a variety of cosmetic and reconstructive procedures including craniofacial conditions including congenital defects, flaccid lip and palate, orthognathic and maxillofacial traumas, breast augmentation, facelift, and hair transplantation. Like carpal tunnel syndrome, degenerating alters of hands and wrist and adult and childhood hand traumas are also treated as inherited and congenital hand deformations. Value the cosmetic and reconstructive surgery department at B.P Poddar.