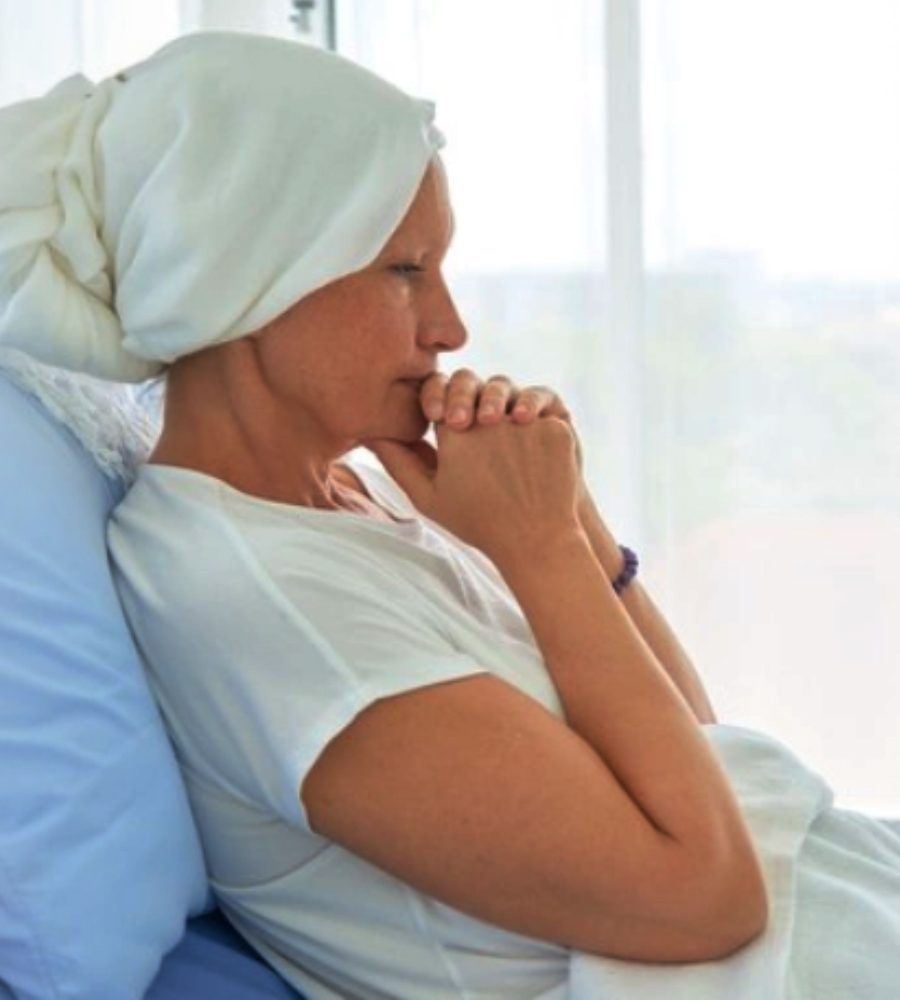 The elimination of the entire breast is termed as mastectomy. Five different forms of mastectomy are evident: basic or complete mastectomy, modified progressive mastectomy, radical mastectomy, subcutaneous mastectomy, and nipple-sparing mastectomy. There are three types of mastectomy.
'Local' or 'simple' Mastectomy
Easy or full mastectomy focuses on the breast tissue:
The whole breast is separated by the surgeon.
The surgeon should not conduct axillary dissection of the lymph nodes (removal of the sub-arms of lymph nodes). However, often lymph nodes are removed from the surgery since they occur inside the breast tissue.
Apart from the breast, no other extra muscles are withdrawn.
For women with several or large areas of ductal carcinoma in situ and for women who are undergoing prophylactic mastectomies, it is best to take a quick or full mastectomy, in other words, breast removal, to stop any potential breast cancer.