Amputation of Toes / Finger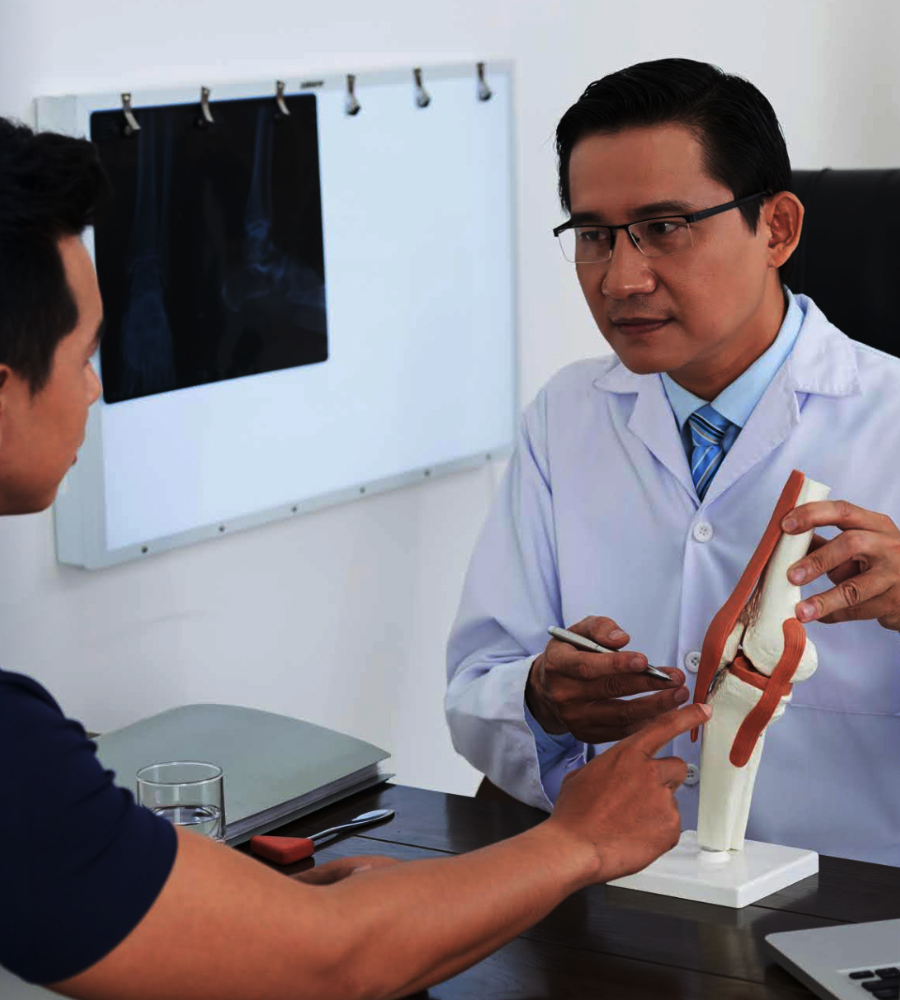 A finger or toe amputation is surgery to remove 1 or more fingers or toes. Amputation may be used to treat a severe injury, an infection, a poor blood supply, or a tumor.
Other treatments may include, instead of this procedure:
Take infection medicine
Use of leech to enhance finger or toe blood flow
You can opt-out of therapy. Ask your doctor about your treatment options and the risks.
Start making plans for your treatment and restoration after the procedure. Search for someone after the procedure to give you a ride home. Take time to relax and try to find others to help you get back on your daily tasks. You could want to donate some of your own blood before the procedure because you may need blood transfusions during or during the operation's recovery. Ask about this with your healthcare provider. Before and after the procedure, follow your supplier's instructions not to smoke.
Procedure
A regional or general anesthetic will be given to prevent pain during the procedure. Regional anesthesia stuffs your part of the body as you wake up. Your muscles relax and you're going to be asleep. Your health care provider will cut your finger or toe into your blood vessels, bones, tendons, and ligaments. You will sew the vessels of the blood shut and sew the muscles for padding over your bone. The muscles are then covered with skin by your provider. The blood and fluid may drain from temporary drains in the cut.
Treatment at B.P Poddar:
The newest and most innovative technology for the Amputation of Toes / Finger is sponsored at BP Podder Hospital, Kolkata, India. Advanced technology congratulates our orthopedic surgeon team on their complex toes/fingers Amputation at an affordable price. The cost in B.P Poddar Hospital is one of the lowest in comparison with the other Centers in Kolkata, India for amputation of toes/fingers. An infection, pain, or cancer source is eliminated by the end of the treatment. When your toe or finger has blood poisoning, finger or toe removal may stop the infection from spreading.